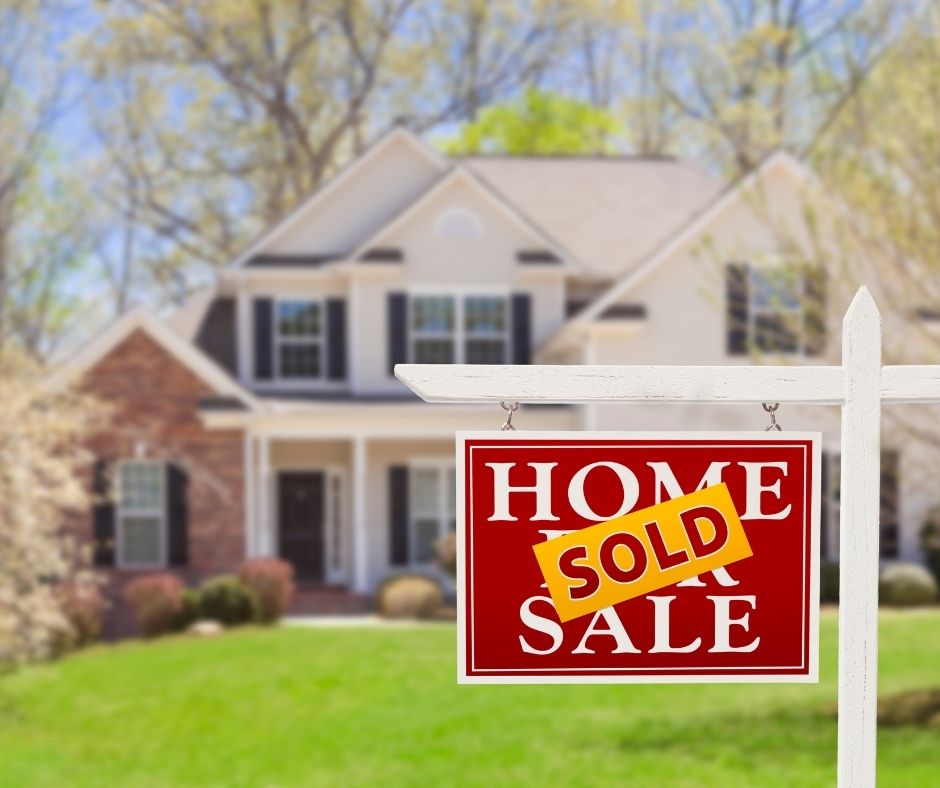 Typically, in the Front Range Market, the number of new listings will exceed the number of closings on a monthly basis.
Meaning, the amount of properties that hit the market in a given month will be higher than the amount of properties that sell in that month.
It is normal to have the 'inflow' exceed the 'outflow' because some properties never sell for a variety of reasons.
As a result, the market remains stocked with inventory.
Starting about 5 years ago, we saw months where the number of new listings was roughly the same as the number of closings.
Then, in late 2020, these numbers inverted.  Closings started to exceed new listings.
This culminated in December 2020 when we saw the most drastic difference we have ever seen.
Here are the specific numbers for December:
Larimer County = 267 New Listings / 426 Closings
Weld County = 293 New Listings / 530 Closings
Metro Denver = 3028 New Listings / 4807 Closings
What this means is the market needs new listings.  This also means that your home is likely worth more than you might think.  If you want to see your home's current value, even if you aren't thinking of selling soon, we would be happy to show you.
The post Inverted appeared first on Fort Collins Real Estate | Fort Collins Homes for Sale & Property Search.
http://thecertifiedlisting.com/wp-content/uploads/2017/02/Certified-Listing-Logo-2-300x212.png
0
0
Fort Collins
http://thecertifiedlisting.com/wp-content/uploads/2017/02/Certified-Listing-Logo-2-300x212.png
Fort Collins
2021-01-08 15:55:09
2021-01-08 15:55:09
Inverted