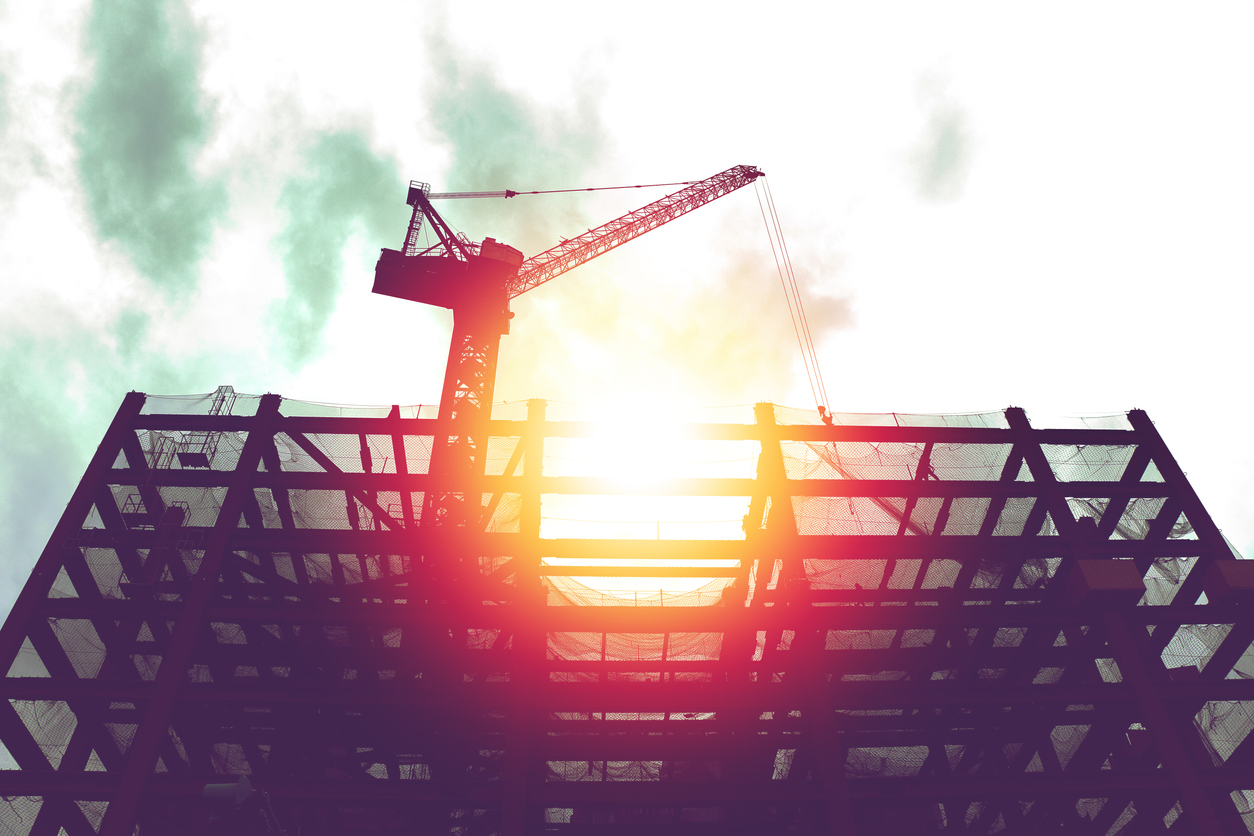 As you travel around the Front Range you will notice the following under construction:
New Homes

New Apartments

New Medical Facilities
However, you will not notice new office buildings under construction.
What gives?  I thought we had a booming economy.  Why no new office buildings?
There are a couple of reasons.  First, construction costs have sky rocketed.  In ten years, construction costs have gone from about $200 per square foot to over $300 per square foot.
Rental rates have not increased at the same pace as construction costs so speculative investors can't make their numbers work.
It's too expensive to build compared to the rents that can be charged.
One reason why rental rates haven't increased at high rate is property taxes.  Property taxes on Class A office buildings have basically doubled in the last 10 years in many cases.
So, until rental rates catch up with construction costs, we won't see many new office buildings under construction.
The post The Office appeared first on Fort Collins Real Estate | Fort Collins Homes for Sale & Property Search.
http://thecertifiedlisting.com/wp-content/uploads/2017/02/Certified-Listing-Logo-2-300x212.png
0
0
Fort Collins
http://thecertifiedlisting.com/wp-content/uploads/2017/02/Certified-Listing-Logo-2-300x212.png
Fort Collins
2019-03-08 20:07:06
2019-03-08 20:07:06
The Office